Welcome to the Cowboy Up Podcast
Where talk is all about the West
Dude rancher Russell True and cowboy Alan Day chat with historians, musicians, cowboy poets, authors, artists, curators, filmmakers and culinary experts and tell more than a few crazy cowboy stories during this entertaining and enlightening weekly podcast.
Winner of "Best Western Podcast" – Equus Film & Arts Festival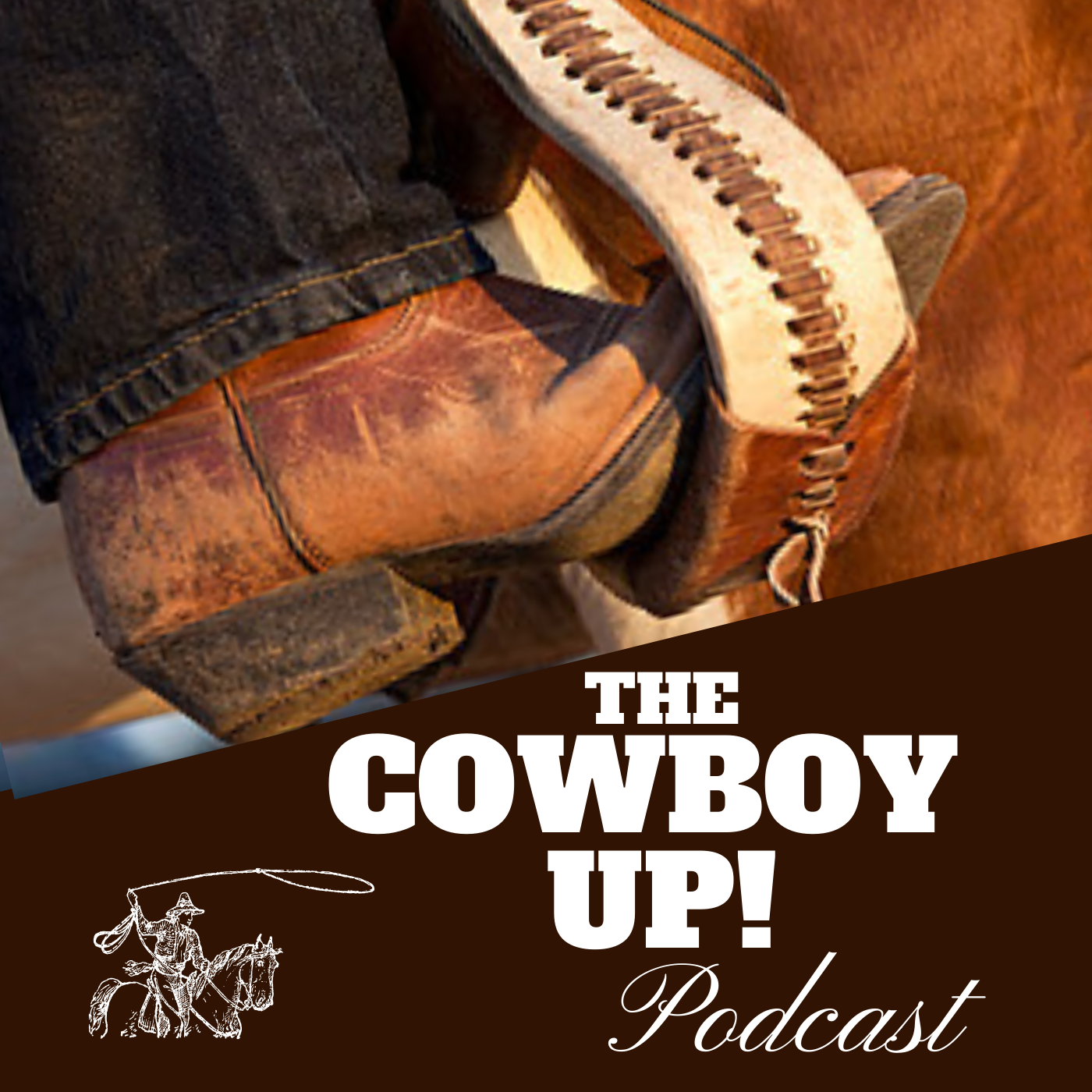 The Cowboy Up Podcast
Dude rancher Russell True and cowboy H. Alan Day team up in Tucson, Arizona to talk all things Western. They'll share adventures from the range, from the seat of a plane's cockpit, from the back of a horse. (You may wonder how they lived to tell their tales!) And they'll have a roundup of guests, Western writers, horse lovers, chuckwagon chefs, ranchers, nature lovers. It's the West now and then.
E24S4  The Last Warriors: Fact, Fiction and Truth
One of W. Michael Farmer's favorite quotes is by the American novelist Oakley Hall. "The pursuit of truth, not facts is the business of fiction," said Hall. Farmer keeps these words in mind while penning his award-winning stories and histories, many of them about the Apaches, including Geronimo and a Mescalero Apache named Yellow Boy. Farmer speaks with Russell and Alan about his historical research about the Apaches, as well as about events like the Fountain murder trial. When included in stories, details gleaned from research transport readers to different backgrounds, cultures, religions, and eras.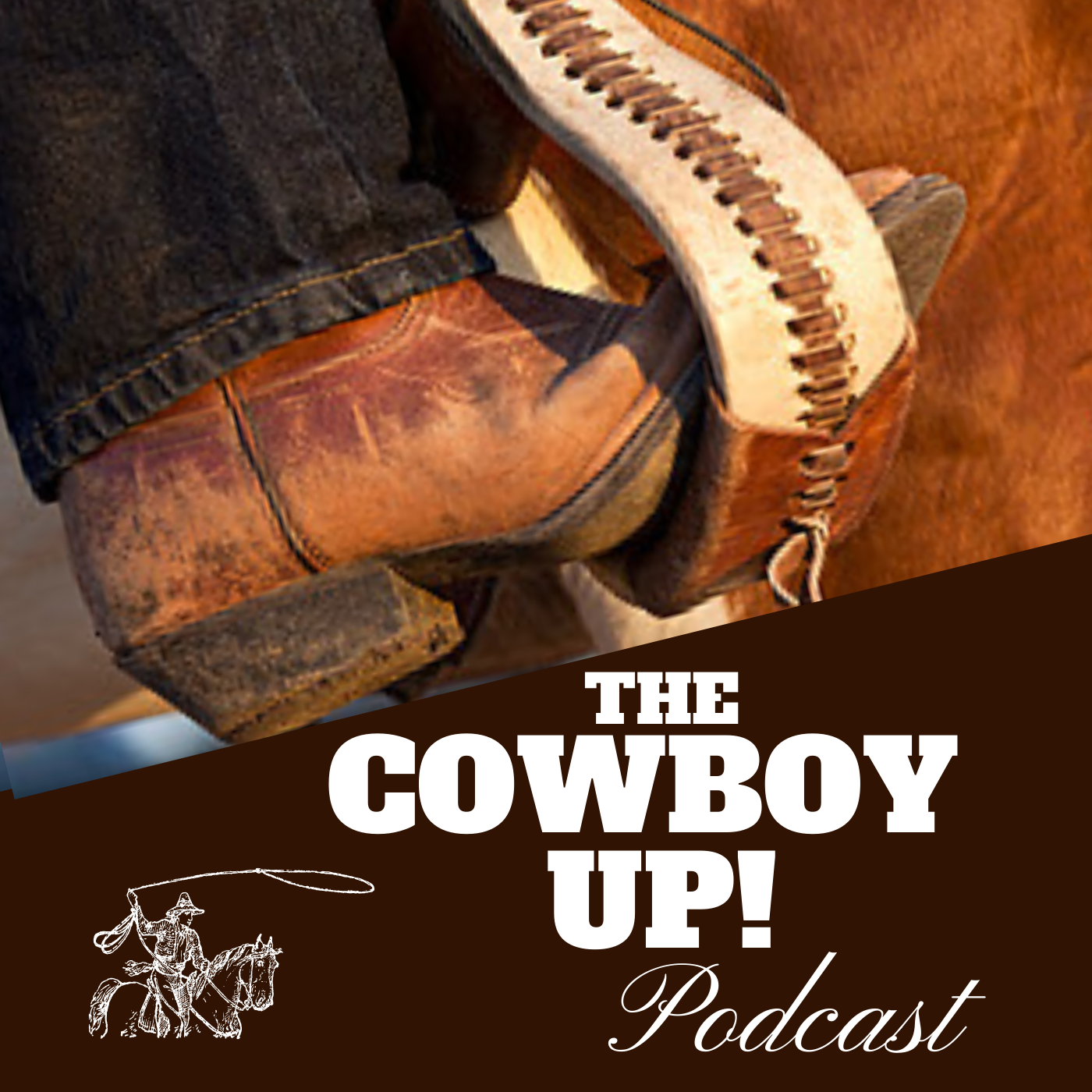 Search Results placeholder